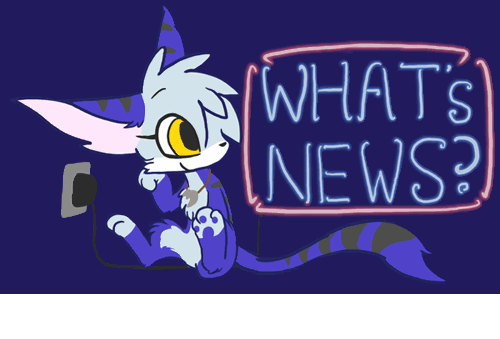 Let's do something different to before


You must post these rules:
Each person must post 11 things about themselves.
You must choose 11 people to tag. (you don't need to if you don't want to)
Go to their page and tell him/her that you tagged them
No tag backs!
1.I always have passion of Europe city
2.I'd like to touch the snow one day , my country never snow .
3.I like american art style more than japanese style
4.I haven't meet any artist draw animal in real life yet
5.my favorite food is PEARL MILK TEA ,I start drinking it when I was 4
6.I spin my hair when I'm nervous
7.I hate people who pretend to be someone else
8.My favorite music tyle is Electro Swing
9.My life goal is leave the hell out of my country

10.I collect almost every generation of BIONICLE product (seires frmo LEGO)
11.I always like to find a quiet place in the rainy day in the city , and have a cup of coffee enjoy the moment


Who I'll tag: I don't mind if people could copy the text if you want